Under The Hood
Engage local consumers and influence purchase decisions and drive customers to your client's business.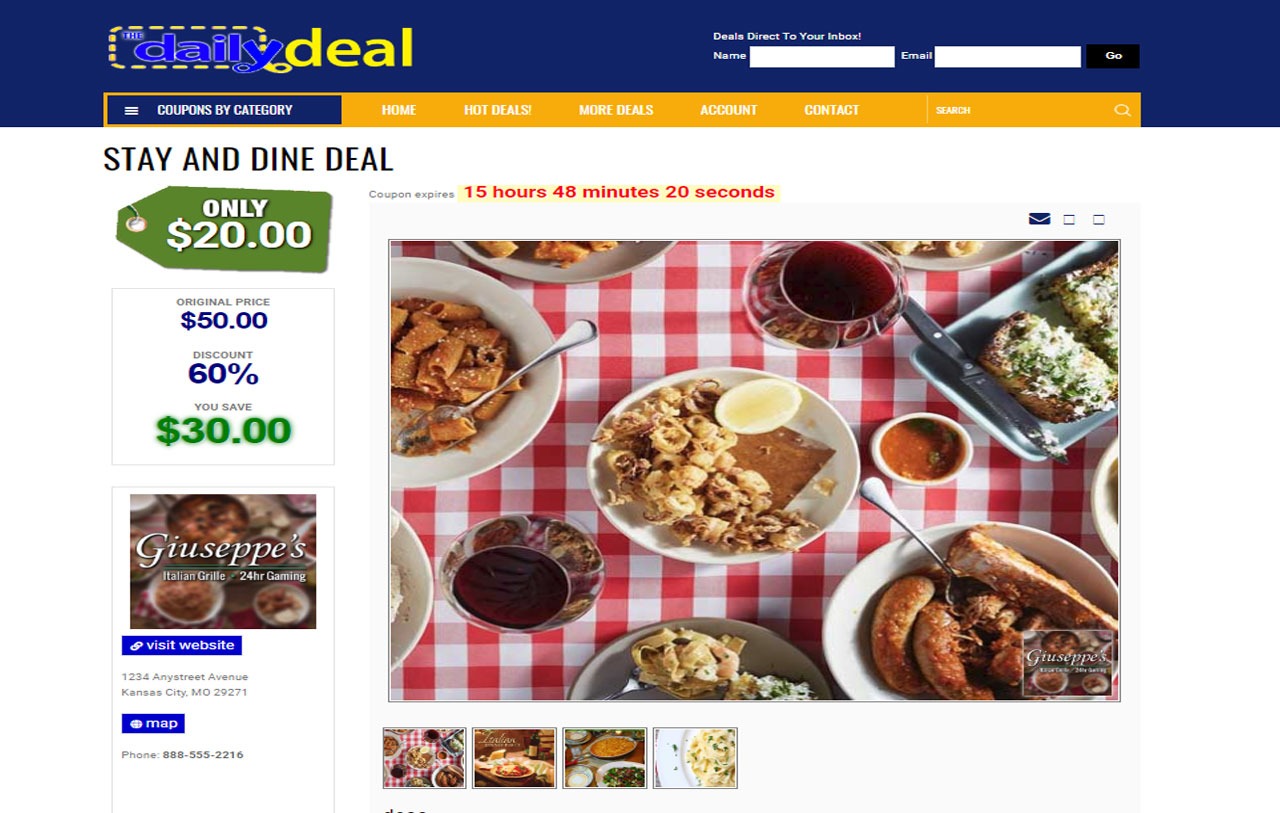 The Coupon Machine increases sales and adds value to your client's advertising efforts, providing a measurable ROI
A mobile friendly, white label, completely customizable platform where you keep the revenue!
It's so easy to create daily deals/coupons using our simple tools. Localize SIMPLE deals has been proven to provide positive customer engagement, increased revenue and sales, and general awareness in various establishments.
Your clients provide the deals as part of an advertising buy from your company
Distribute the deals/coupons throughout the on-air flight schedule or all at once
Advertise the 'Deal of the Day' through your on-air programming and digital efforts
Your clients get foot traffic and higher brand awareness and you keep the revenue from the sale(or you can split with your client)
Clients see immediate ROI in value, increase in foot traffic, engagement, and loyalty
Create value for your clients with The Coupon Machine. Contact us now for more details!
Case Studies
Need more proof that The Coupon Machine can dramatically increase your revenue and profitability?
Click Big Deals
KNBN-TV Rapid City, South Dakota
KNBN-TV needed a customizable, cost effective solution that they could offer their local clients to use the power of television and online deals to engage their viewers and drive customers to their businesses.

Launching in 2015 and offering 20 to 40 deals each month, the station has garnered more than a 300% ROI with 85% of deals selling out within the first 48 hours and a 82% redemption rate at the client's business.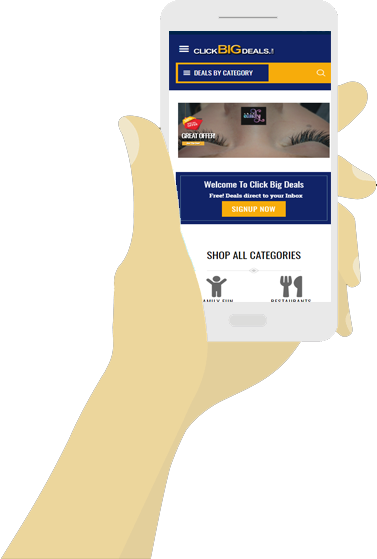 Your brand. Your logos. Your site.
Great exposure for clients, both future and past.
Pay more only as your subscriber base grows.
What's the point, if you cannot get good analytics?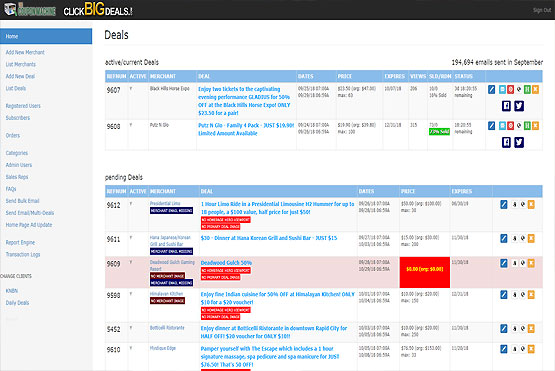 Tons of Options
Simple to use management interface
Deep analytics across multiple sections
Custom color scheme to match your site
Extensive reporting tools
Maximum coupons available per flight
Maximum allowed purchases per user
Track/Manage individual sales persons (with commissions)
Unlimited Categories
Image Galleries
Ad banner management (push creatives to your site)
Full social sharing
... and many more features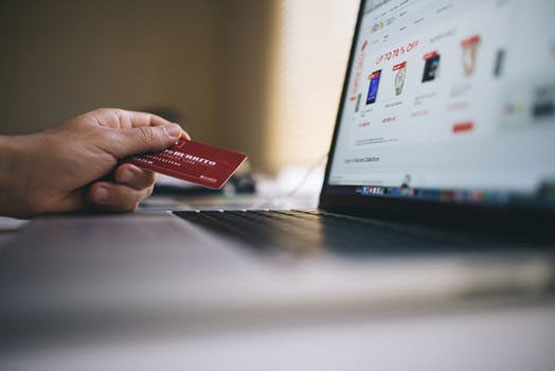 Payment Processing
Offering multiple integrations to all major payment processors - Authorize.net, Paypal, Stripe, Payleap, and PayEezy.
Security is our top priority. Our servers are scanned nightly and we store NO credit card information on our servers.
Don't want to be involved with the payment functions? We can completely manage that for you and simply cut you a check.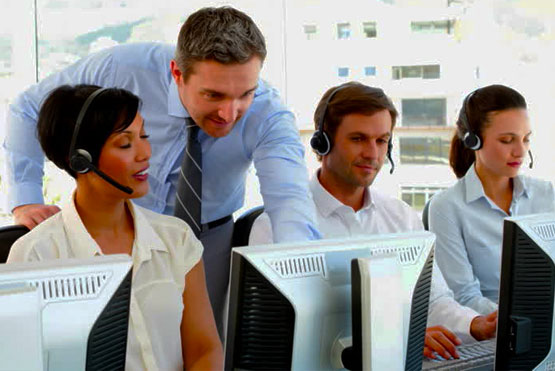 Don't have the staff or the time? No Problem... we have a solution for that too!
We offer full agency services for your efforts. You simply tell us the deal points (business, start time, website, etc.), and we'll provide all of the copy points, graphics, and other data for the system. We can even send your client a preview of the deal for approval before it launches.
We will monitor the deal and track its activity while it is running and provide detailed information to your client when its complete.
Schedule a quick demo!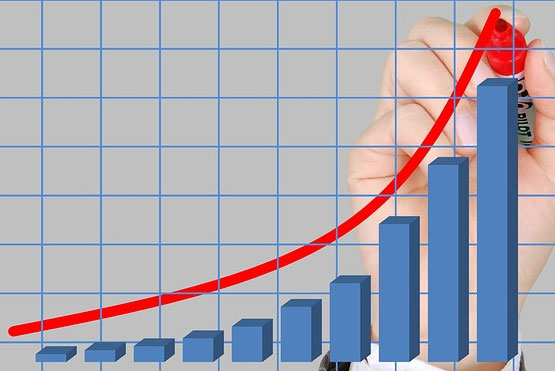 A Proven Model
It's a simple, but proven model... get your clients to provide a set number of coupons/deals (ie: 50% Off or 2 For 1 Deal) as part of an annual advertising schedule, either as value added or incremental spot buy.
Over the flight dates, create deals on The Coupon Machine that offer a portion of those 'allocated' deals to your viewers/listeners/readers.
It's a win-win. Your advertiser gets the foot traffic and you get the revenue from the sale.
Hands on with The Coupon Machine
Want a complete walkthrough of The Coupon Machine and get ideas on how it can be used to grow your bottom line?
Simple Pricing
No contracts. No minimum signup. Just click and Go.
Level One
$500
month
up to 150,000 emails/month **
Daily email dispatches
24/7 Monitoring and Support
Get Started
Level Two
$950
month
up to 500,000 emails/month **
Daily email dispatches
24/7 Monitoring and Support
Get Started
Level Three
$1450
month
up to 1,000,000 emails/month **
Daily email dispatches
24/7 Monitoring and Support
Get Started
* $999 setup and integration fee
** monthly email count based on one email per day for each active subscriber. 25 emails * 5000 subs = 125,000 emails per 30-day period. Counter resets first day of month. No carryover.
* account automatically advances to next pay level upon 3 consecutive days over limit
* more than 1,000,000 emails per month is $3000 per month

3470 Onley-Laytonsville Road
Suite 301
Olney, MD 20832
info@thecouponmachine.com